#GivingTuesdayCA – December 3rd, 2019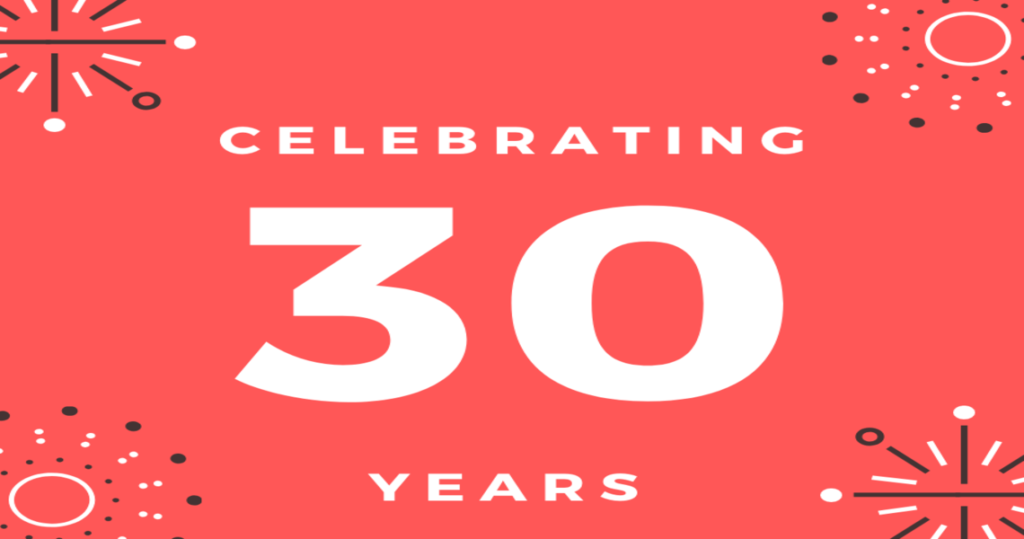 AAMAC is happy to be celebrating 30 years of supporting patients and their families.  We are thankful for your donation in the past and appreciate you considering a donation to ensure our ongoing work across Canada.
Cindy Anthony
Executive Director
AAMAC celebrates it's 30th anniversary this year
AAMAC continues to work in partnership with many patients, caregivers, volunteers, doctors, nurses and pharmaceutical companies.