Webinar – February 29, 2020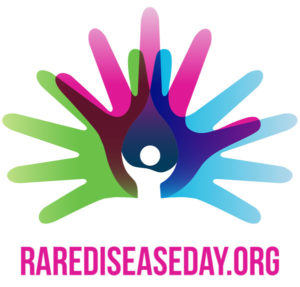 Rare Disease Day is about raising awareness for people living with rare diseases around the world. This year it is on February 29, the rarest day of the year! AAMAC will mark Rare Disease Day 2020 by hosting a webinar.
Time: 1pm – 2pm  (EASTERN TIME)
Speaker: Dr. Heidi Elmoazzen – director, stem cells at Canadian Blood Services
Topic: How the Stem Cell Registry is managed
Register
Please fill out the form below to register for the meeting.